Mario's Tower - World's most difficult Geocache
Limber your thumbs, grab your 1-up mushrooms, and break out the 8-bit warp tubes: It's time to save Princess Peach.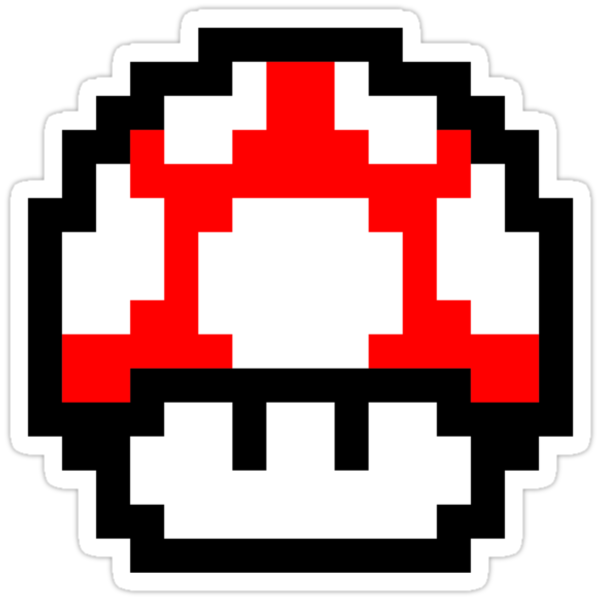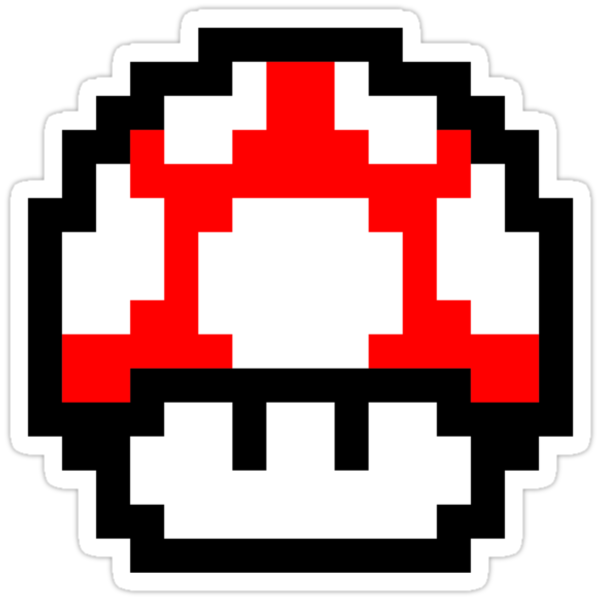 Ostentatiously titled "World's most difficult Geocache," by the time you've bested Bowser on this 13-stage multicache, you will probably feel - as I did - that when this adventure was published in 2002 it probably was the toughest cache ever published.
But it's not difficult in the way most tough caches are. The finds here won't exactly tax your geosenses. The cache will, however, take you all day. Or all week. Or all month. From the looks of the logs, it has taken some cachers years to finish this one. Some are gobbled by man-eating plants as they try to hop the green tubes, never to be seen again.
What makes this cache special? It is certainly a unique experience in the eyes of this intrepid reporter. The parks of greater Cincinnati are your playground here. This cache will take you to some gorgeous locales - spots you probably won't have a reason to frequent without it, I might add. But the real draw for Mario's Tower is its interface.
Yes, I said interface. Mario's Tower has a website. To navigate from stage to stage, the cacher must solve puzzles, collect clues, and put information together. To garner coordinates, the correct answers must be entered into the Mario's Tower website. If your mind is clear and your heart pure, the site will provide the numbers you need to continue. The puzzles in each stage range from fairly simple to fairly arduous. Our group nailed some of them immediately. Others took us hours to collectively crack. The anticiaption of getting a correct answer from the website was always thrilling, even when we knew we had solved a puzzle.

If this cache were published in 2014 I would give it plaudits for originality and uniqueness. The fact that this cache was published in 2002 is a testament to brilliant design. I would peg this experience a full decade or more ahead of its time. And yet it has already stood the test of time. Mario's Tower is one of the rare caches that has it all: puzzles, originality, cool finds, cool terrain, and it's old to boot. I would recommend a visit to this cache to nearly everyone who enjoys exhilarating experiences.
Just remain patient and remember that you're tackling a true beast of a geocache. Keep that in mind and you'll be the King of Koopas.
Lat/Lon:
N 39° 15.499 W 084° 31.125